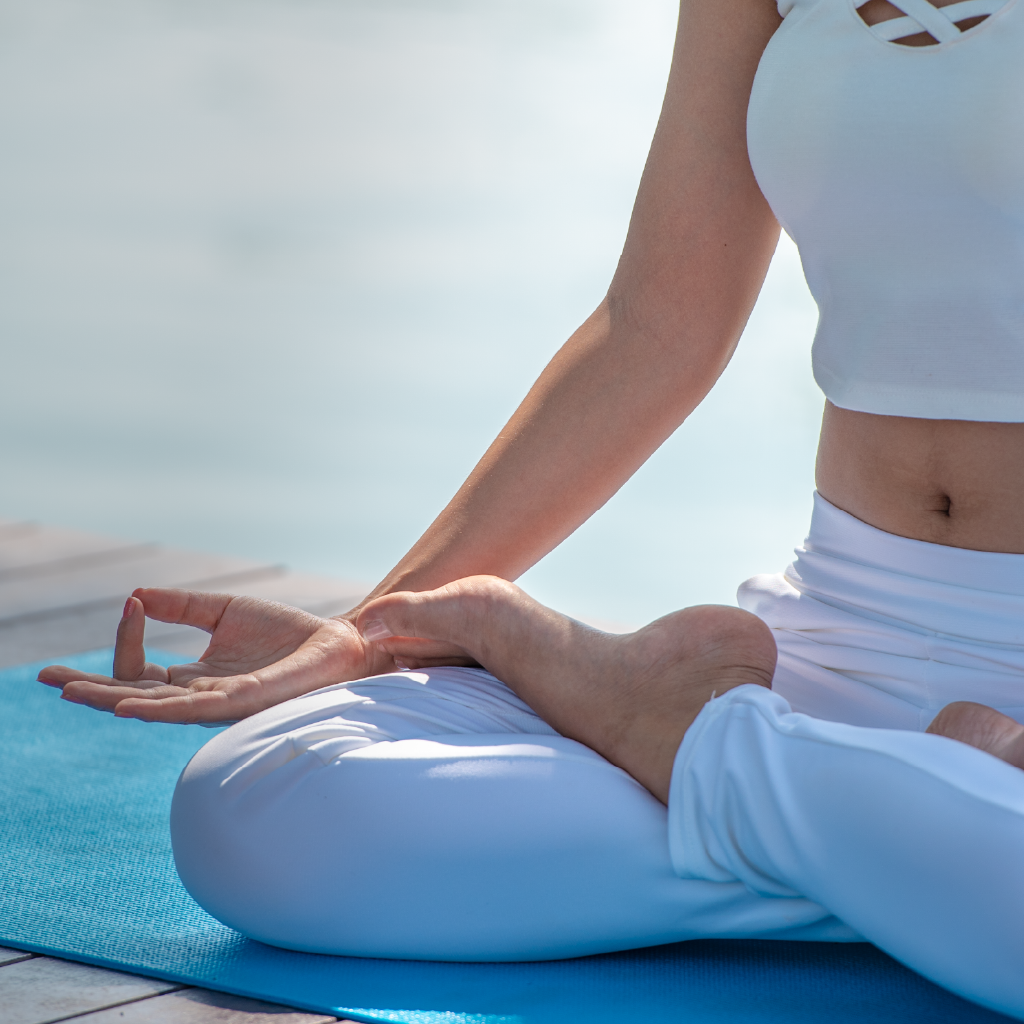 It is no secret that Maldives is one of the most coveted holiday destinations in the world. The island nation has been welcoming guests for decades now, with its unblemished beaches and turquoise, crystal clear waters. I mean, just imagining the country's landscapes exudes a feeling of calm and tranquility.
Considering Maldives is a naturally tranquil place, it makes perfect sense that its concept of 'wellness' extends far beyond the traditional spa, with a holistic approach towards wellbeing and general happiness. Everything from nature to nutrition is part of the spa treatment, which is why wellness tourism has been a mainstay, with various resorts in Maldives focusing on this very aspect.
Here is our pick of the best wellness resorts in Maldives.
One of the most instagramable resorts not just in Maldives but in the world, Anantara Kihavah is situated in the majestic Baa Atoll – a UNESCO World Biosphere reserve. Named Maldives' Best Wellness Retreat at the World Spa Awards in 2017, the Anantara Kihavah is a resort that rejuvenates the mind, body and soul.
The landscape and surroundings of the island will naturally help take the mind off the hustle bustle of life. However, if you want to go one step further, Anantara Kihavah has Maldives' first medi-spa, known as Cocoon Medical Spa, where a plethora of state-of-the-art aesthetic facials are available.
One will be tended to by a team of visiting practitioners, medical specialists and trained therapists on the journey of tranquility and will be treated to the ancient healing power of Ayurveda – a natural science that is 5000 years old.
Anyone familiar with the COMO brand knows that the establishment has been a mainstay in wellness tourism. With around 15 retreats throughout the world, COMO guarantees wellness and has a track record to prove it.
It makes perfect sense for the COMO brand to open a resort in Maldives. After all, Maldives, like COMO is at the forefront of 'wellness'. The island has around 34 water villas inspired by the traditional Maldivian fishing boat (Dhoni), which are built over a shallow lagoon with floor to ceiling windows, encapsulating the tranquil feeling you've come here for. At the award-winning COMO Shambhala Spa, the focus is on holistic and Ayurvedic therapy. The spa offers massages, facials, reflexology, daily yoga sessions as well as hydrotherapy pools.
Located in the Noonu Atoll, Velaa Island is one of the most remote and secluded resorts in Maldives with its own submarine and golf course. The island's name translates to 'turtle' because sea turtles flock here to nest and hatch.
Velaa Island's spa which personalizes programmes for each guest offers therapies including Ayurveda, meditation and yoga, all with one goal: to promote health and wellbeing. The wellness plans utilize body analysis, medical consultations, meal plans, exercises and spa treatments for a holistic experience that results in peace and serenity.
Located on a large island in North Male' Atoll, One&Only Reethi is an award-winning resort with a spa one can almost call a private sanctuary. Inspired by nature, within beautifully crafted gardens, the One & Only Spa overlooks the Indian Ocean, providing an atmosphere which is tranquil and majestic.
Here, you will be treated by renowned experts of acupuncture, massages, pilates, herbal medicine, water therapy, yoga, and personal healing. Reethi Rah offers personalized and thorough wellness programmes that rejuvenate the mind and body, with a Wellness Visiting Practitioner programme that allows guests to be acquainted with the experts and practitioners who are at the forefront of their craft. Naturally, this programme has become a hit amongst guests and has made One&Only Reethi Rah one of the most visited resorts in all of Maldives.
Four Seasons Resort Maldives at Landaa Giraavaru
The Four Seasons Resort at Landaa Giraavaru is a relaxed barefoot luxury resort in Maldives renowned for its sea life. Given that it is located in a UNESCO Biosphere Reserve on Baa Atoll, the place is the epitome of pristine beaches and marine diversity.
The Spa & Ayurvedic Retreat is an award-winning spa which combines modern and ancient medical sciences on a 1.2-hectare complex. You have options of yoga classes, ayurvedic spa treatments, reflexology, energy work and healing sessions. The all-inclusive therapy, panchakarma (meaning 'five therapies' in Sanskrit) is an Ayurvedic inspired detoxification and cleansing programme that works wonders on stress and toxins. The Four Seasons also features massages, TDA facials, body contouring and a Rossano Ferretti salon.
Joali Resort revels in the simplicity of island life. The resort has an extremely laid-back approach which is evident in everything from the 73 beach and private villas to the resort's entire layout. At Joali, one thing is clear; simplicity is a powerful tool to refresh the mind, body and soul.
In Joali, every stay includes daily morning and afternoon fitness sessions and the Joali Spa by ESPA has specially customized treatments for all its patrons, meaning no one will be left disappointed. With signature treatments that aim to reinvigorate the mind and body's vitality and vibrancy, you will find the key that opens the door to joy and revitalization.