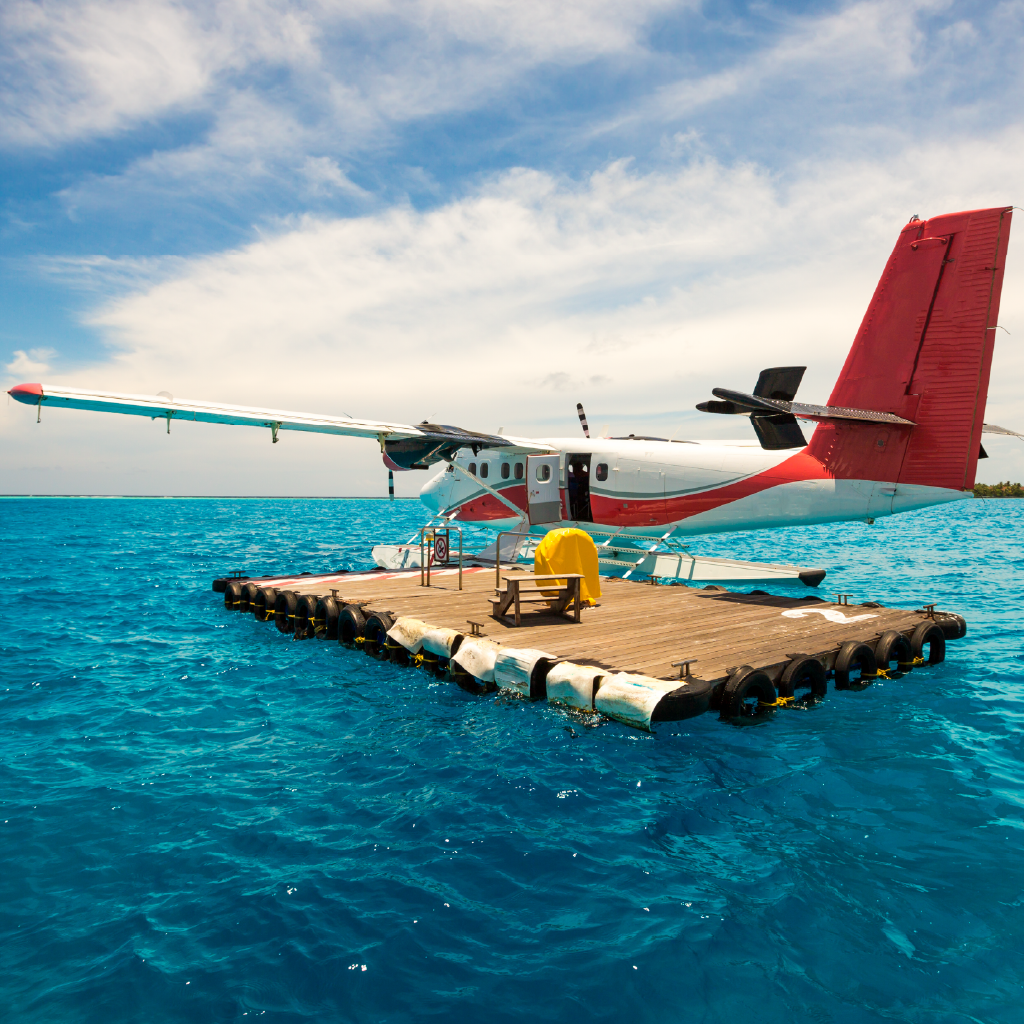 The state of public health emergency first introduced in Maldives two years ago on 12th March 2020 has officially been revoked, as announced by President Ibrahim Mohamed Solih on Sunday 13th March 2022.
In his televised address, the President announced that after discussions with health experts, he had decided to end the public health emergency. He went on to say that even though the emergency has been lifted, authorities will keep monitoring the COVID-19 situation in Maldives and take appropriate action.
This decision came after the COVID-19 situation in Maldives had shown significant improvement. Furthermore, 371,410 Maldivians have also completed two doses of the COVID-19 vaccine, with 142,239 also receiving the booster dose.
As per the new regulations, mask mandates have been lifted meaning wearing mask is no longer mandatory in public spaces, however Maldives' Health Protection Agency (HPA) has advised people to continue wearing them in large gatherings.
Mask mandates, however, will remain active in hospitals and health care centers and will be reinstated in any island of Maldives where COVID-19 positivity rate rises above 20%.
Under the new guidelines, both vaccinated and unvaccinated people will be allowed to enter Maldives without any pre-arrival PCR tests or travel related quarantine. Similarly, PCR testing is not required for travel within Maldives for both locals and foreigners.